buggish
buggish v1.1 is out now (with new game modes)
---
Hello, dear bug lovers. :)

The first big update is out now and comes with two (2) new game modes which you can unlock in the main game.

Here is a video of the update and that descripes how the new modes work:

Important to know: These game modes are currently only available in the downloadable version of buggish.
It's more a kind of supporter edition, because the main game is free. So if you liked it, you can download it for a small price and get additional two extra game modes.
I set everything now for free. Read here why.

For Mac & Linux users: unfortunately I only have windows, so I can't test the games on other operating systems.
If there is a huge amount of requests, I let the builds test by someone and put the mac & linux versions into the download folder, but at your own risk.
Outdated.

Anyway, these are not the only new things in v1.1
You can now go back to the start screen, if you want.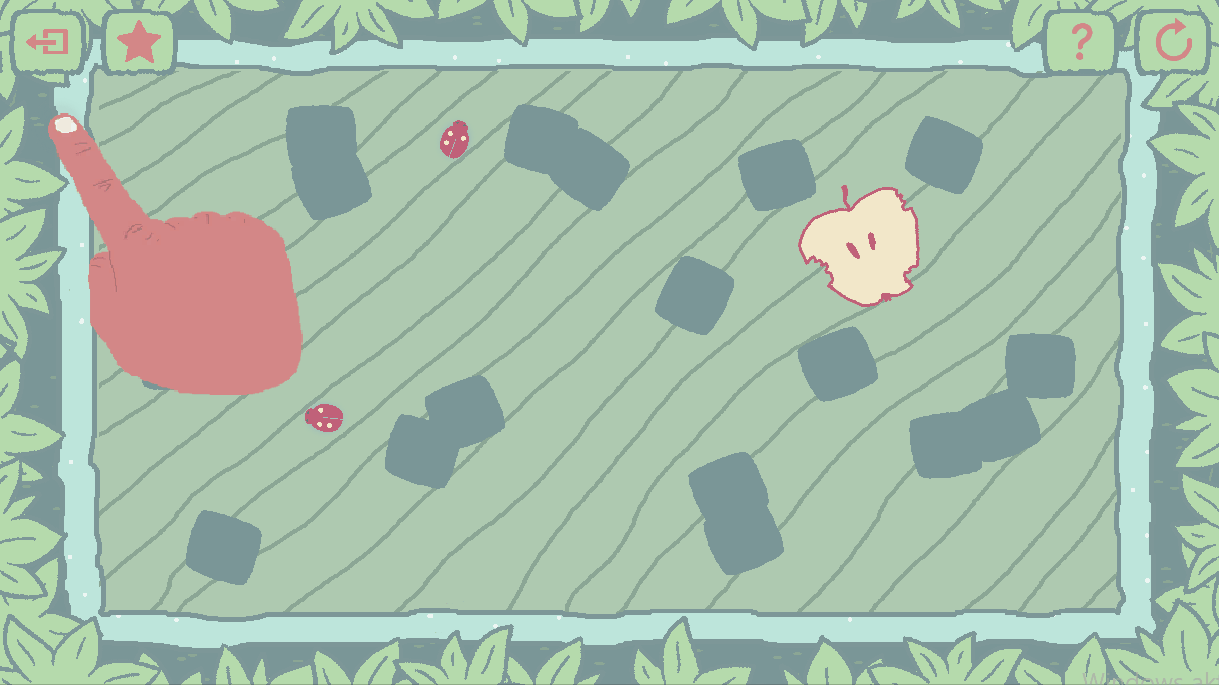 I have also put some little star icons in the game which allow you to check your titles when ever you want.
And you can see now little hints what you need to do to get these titles.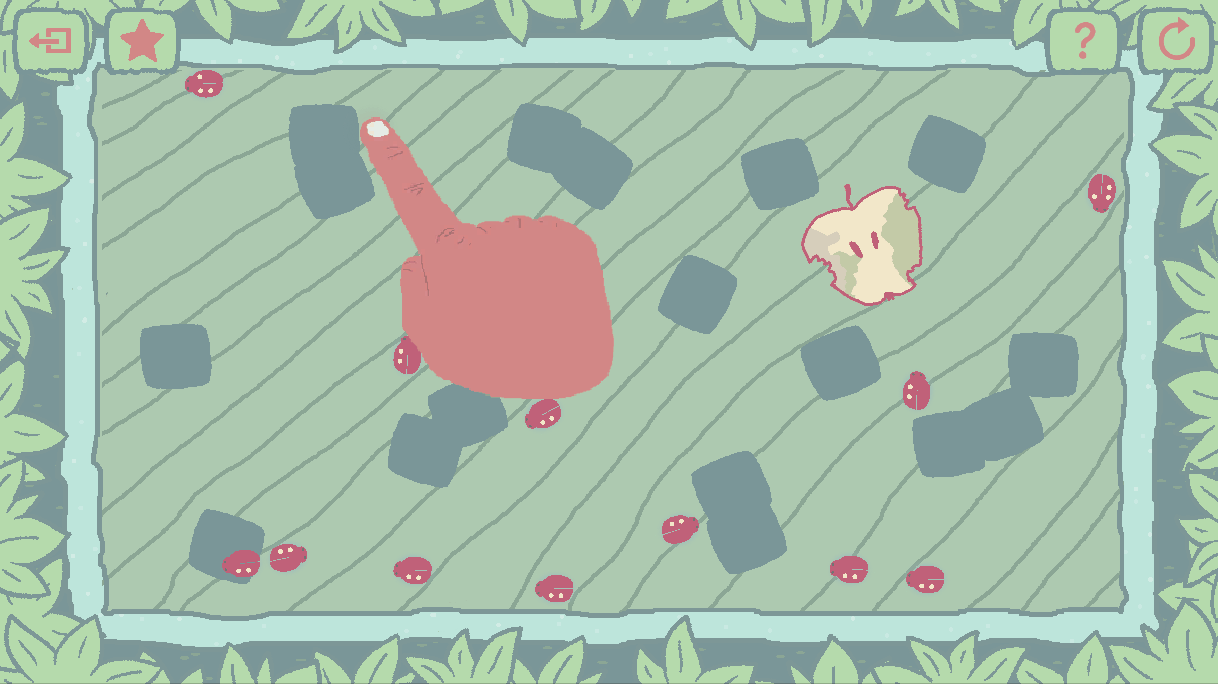 The game is now a bit more balanced and and some barely noticeable particle are also new.
And that's it.

I hope you enjoy the new version (1.1) of buggish and the new game modes in the downloadable version. every version.
And If you have any suggestions, feel free to put them here.

I wish you a buggish good time. :)

Files
buggish_v1.1_(supporter edition with 2 new game modes)
23 MB
75 days ago